Hey ya'll, it's time for another MainWP Roundup! This month we are going to talk about making block patterns without code, look at an interview, and notice a new acquisition. 
We are also going to talk about Google Web Stories, the difference between strategy and tactics and look at a few upcoming events.
Are you ready? 
Let's ride.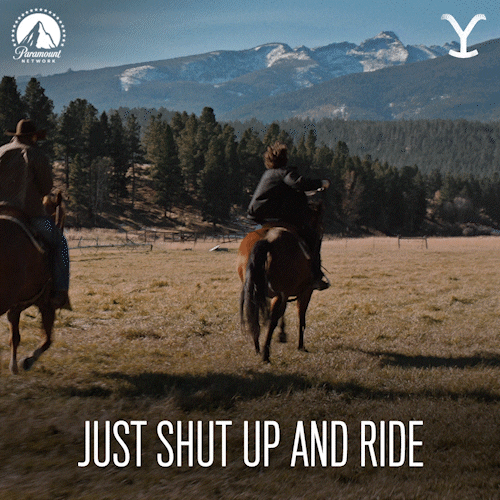 Making Gutenberg Block Patterns With No Code!
In this WordPress tip by the HeroPress Network, Topher introduces us to block patterns.
The WordPress repository has several already in its library and Topher shows you how to take advantage of those.
However, he added something to the equation I had never seen before. He showed and installed Justin Tadlock's Block Pattern plugin. 
With the plugin you can easily create your own patterns, styled the way you want, that you can use and reuse in any way you choose.
If you aren't so sure about the coding part of block patterns, this is a way you can use and customize your own without using code. It is a win/win for WordPress builders who are wading into the block environment.
Interview with Vikas Singhal of InstaWP 
If you have used InstaWP in the previous months, chances are you have touched base with the owner Vikas Singhal. He is the founder of InstaWP and also owns ExpressTech. 
WordPress newsletter WP Content recently included an interview with Vikas.
Vikas talks about how he got started in the WordPress space, some plugins he has acquired and created, and tells a little bit about his team.
He also shares a major mistake he made when he acquired a company. 
The article is a good read to learn more about a developer who has gained lots of notoriety in the past year.
Awesome Motive Acquires Thrive Themes
Thrive Themes and the Thrive Suite has been a popular tool for entrepreneurs for several years. 
This is a great coup for the Awesome Motive brand. According to Sarah Gooding at WP Tavern, the premium suite comes with 200K users. 
To be fair, I would have guessed more, so perhaps they reached the limit on what the company could do. 
Awesome Motive already has countless ways to integrate the suite into businesses across the spectrum. 
"Although the co-founders will not be joining Awesome Motive, the team that is currently maintaining and supporting the plugin is being acquired. In the Thrive Themes announcement, Melaugh said the company's products will not be rebranded or replaced. No price hikes are planned for existing customers and Awesome Motive plans to honor legacy memberships." WP Tavern 
Just like any other acquisition, users will keep a close eye on what the new owners do with the product and their own accounts.
How to Create Google Web Stories on WordPress Website
If you are interested in using a Web Story on your Blocks based website, Gutenberg Hub has a nice tutorial.
Web Stories are much like what you see when you view Instagram stories. They have a mobile phone layout but they last longer as they reside on your website.
The article teaches using the Web Stories by Google plugin. The plugin has decent reviews but some have claimed it to be buggy. 
There are a couple of other plugins, one which has better reviews. The process would still be the same, so you can choose your plugin. Web Stories are, of course, a product of Google. 
My suggestion is to install the plugin and try it on a demo site. Learn how to make it work. The Gutenberg Hub article is great for doing just that.
Web Stories seems like a tool for content heavy and publishing sites. Call me intrigued.
It is a plus that we can implement those into our WordPress sites fairly easily. 
Too Few Marketers Grasp the Difference Between Strategy vs. Tactics; We Need to Fix That 
At the end of the day, we are all marketers. Some of us are developers, others designers, some are copywriters and others are content marketers, but we are all marketers.
One thing that can set you apart in this industry is strategy. 
Rand Fishkin does a great job of explaining the difference between tactics and strategy and the danger in getting the two mixed up.
Let me go a step further and say that I think us marketers always need to be working from the perspective of strategy. 
Sure, not everyone can do that, but for many of us, it will make a difference in our business.
Upcoming events
WordCamp Birmingham (this weekend!)
February 4-5
WordCamp Birmingham
WordCamp Asia 
Feb 17-19
WordCamp Asia
Page Builder Summit
Feb 20-24
Page Builder Summit
WordCamp CEBU 
Feb 11
WordCamp CEBU
Wrapping it up
Have you created your own block patterns? The ability to do this and make them reusable is crucial for those looking to use bocks more. 
What do you think about these topics? Let us know in the MainWP Users Facebook Group.