Today, we take a look at a few cool tools that might be useful to your business. In this month's toolbox, we look at OrganizeWP, SEO Key, WP Wallet and a couple of nice little tools shared by The ProToolbox.
Let's get started, shall we?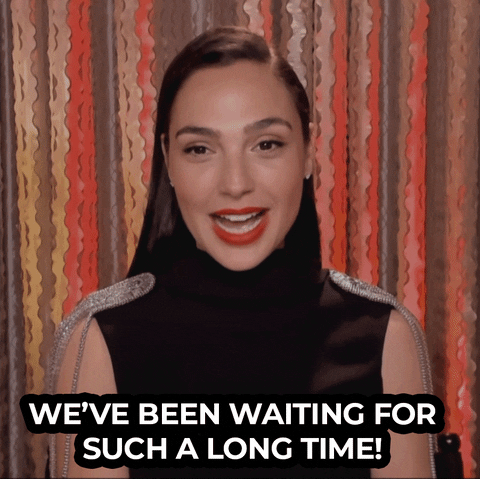 OrganizeWP your WordPress junk drawer
Does WordPress have a "junk drawer" problem? One can conclude that.
One problem with the WordPress dashboard is the number of content types in the sidebar, but often, it's hard to keep track.
I am a big picture person. I like to see things at 30K feet and things just get lost in the myriad of content types.
This plugin has some real potential to help navigate the content types.
As you can see, you have a de facto navigation (on the left) and then you can see the content in each type.
There are a couple of ways to move the content to create organizations, including drag and drop.
You can easily move one content under another one as a parent page.
Since the plugin launched, the developer, Jon Christopher, has released a version 2, and the cost is a very minimal $29.
Christopher explains his rationale behind his pricing model in this article.
SEO Key will key your SEO
Improving visibility of your website is something we all work on for ourselves and our clients.
There is no shortage of SEO tools at our disposal.
Recently, a new plugin in the SEO space has launched.
The plugin is SEO Key.
The plugin has an audit feature which is available in the free version. It rates based on three criteria: content that attracts traffic, technical elements, and content from an SEO perspective.
Another nice feature is the ability to add Alt Tags quickly for images that are missing them.
The pro license allows you to connect directly to the Google Search Console.
The advantage is much of the things you need to do can be done right inside your WordPress dashboard.
This may be a viable alternative to other SEO plugins.
WP Wallet to store your licenses and more
As an agency owner, keeping up with licenses for your WordPress products can be, well, a hassle.
But, what if you could opt in to a service that allows you to do it from a single dashboard, sort of like MainWP?
WP Wallet might be a good fit for your business.
Created by the team behind MasterWP and Understrap, this product might save you hours of time searching for licensing information.
Think of WP Wallet as a password manager for your licenses. The difference is, you can create invoices for your client for the licenses, connect it to Stripe, and send it to your client to get paid.
Your client can set up a recurring subscription to handle these payments.
I will admit, it is pretty nice.
With a free account, you can set up 3 websites and add unlimited team members.
Web care consultants often roll license fees into their maintenance plans, but if you have clients not on your maintenance plan that have licenses, this is a nice way to mitigate that issue.
Plus, you can get paid through your Stripe account.
Have a little fun with these tools
These two are nice little tools I picked up from The ProToolbox. The publication recently relaunched and each week will send up to 5 handy tools for designers.
Browser Frame
There are times we all need to showcase our websites in a browser. Usually we do the old screen grab using something like Awesome Screenshot.
However, what if we could do it quickly, easily and make it look cool with various frames from various browsers?
I like that idea, especially for a slide presentation or a web page.
Enter BrowserFrame.
It is super easy to use.
You choose the browser frame you want to use, enter your domain, click the arrow and it pulls up the website. Then, just as easily. You can download the screenshot of a beautiful image of your website page.
You can see the two screenshots below which I used BrowserFrame to create, one for MainWP and one for Copyflight.
You can even upload your own screenshot to include in one of the browser options.
CSSFX
CSSFX is a little tool is an easy click to copy CSS effects application.
As the homepage says,
"A carefully crafted collection designed with a focus on fluidity, simplicity, and ease of use. Powered by CSS with minimal markup. Completely open source and MIT licensed."
As you can see, there are several options for CSS effect buttons, including bubble, slide, jelly, and more. There are also moving shapes, loaders, and other options.
It is easy to grab the code, just click, and a box pops up with your CSS and HTML code. From there, you just use on the page where you want the effects.
Adjust for your own customization.
I love this because you don't have to install a plugin or use some heavy graphic file to make it happen and allows you to keep your website moving fast.
Wrapping it up
I really like some of the tools I found this past month. Some of those may find their way in my regular workflow.
Have you tried any of these tools?
What are some tools you have found recently that you will share with us?
Let us know in the MainWP Users Facebook group.