In this month's toolbox, we look at tools for social link pages, local WordPress development, a help desk, an accessibility checker, a tool to create QR codes, and a plugin to add Google fonts locally.
Are you ready?
Let's ride.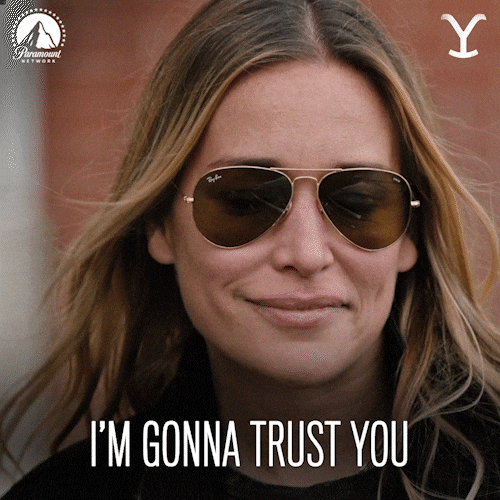 Social Link Pages
While the rest of the world uses a service like Linktree, those of us in WordPress have lots of alternatives to create a social page.
Social Link Pages is one of those alternatives.
A while back, I used a Gutenberg pattern to create such a page, but this is a nice, quick and easy way to spin up your social page.
The price points for the pro licenses are very reasonable.
If you aren't looking for a complete set of robust features, the free plugin from the repository is enough to get started.
Buy a pro license and offer this to customers.
InstantWP
Sometimes we need to do some testing for a theme, plugins, or some other WordPress product.
Many of us set up a sandbox on our host, but often we need or want to do it quickly and easily on our own computer.
Enter InstantWP. InstantWP is a local server development environment that installs and loads quickly.
You just download the Zip file, extract, and then launch the Start-InstantWP.bat file.
InstantWP comes with a SSH Terminal built in and an SFTP.
The product comes with a nice user interface control panel and allows us to learn all kinds of aspects of the WordPress stack without creating problems with a live environment.
InstantWP uses a Linux Virtual Server to host the environment.
If you want to "unleash" the power of InstantWP, you can choose one of its resource bundles for more, including using it for training students.
Note, you may need to allow the use of a port that most browsers block.
That is the first issue I ran into and there is a fix mentioned here.
Setting up a helpdesk
ThriveDesk isn't really new as it has been around for about a year, according to Parvez Akther, the Founder.
According to Akther, version 2 will come out later this month.
ThriveDesk is a complete support suite application and includes a knowledge base and a community feature.
ThriveDesk has several integrations including WooCommerce, Fluent Forms CRM, Easy Digital Downloads, Slack and more.
If you are looking to power your help desk on another server, this might be something to look at using.
I am really impressed by the Community app. The user interface looks easier to navigate than usual community solutions.
ThriveDesk has a 14 day free trial, so it is easy to take a spin. Pricing starts at $25 per month.
Accessibility Checker
Equalize Accessibility Checker
We understand that accessibility is an important part of the website development landscape in 2022.
We have featured accessibility expert Colleen Gratzer at MainWP. This past week I watched a webinar hosted by GoWP that included Amber Hinds.
Amber is the developer behind Equalize Digital, an accessibility checker plugin for WordPress.
The plugin also has a premium option that gives you more features for website agencies.
If you are making accessibility part of your process moving forward, you might give the accessibility checker a look.
QR Code Generator
The other day, I needed to generate a QR Code to save and send a URL to a customer.
I looked for ways to do that and I came across this little app online. The QR Code Generator allowed me to generate a QR code for free. The app also has pro features for more robust use.
A QR code can even be useful to send people to your social links page. If you need to generate a QR code, this may be a great tool for you.
Local Google Fonts
Remember when a German civil court said that using Google Fonts violated the GDPR? After that ruling, developers started looking for ways to host fonts locally.
Google Fonts is, of course, one of the most popular library of fonts.
The plugin Local Google Fonts is a quick and easy way to host your Google fonts locally.
Check out the plugin and see if it is a suitable solution for you.
Wrapping it up
That's a wrap for this month's Toolbox article. Are you using any tools like these? Do you use any of these tools?
Let us know in the MainWP Users Facebook group.