Well, hello there. You may be looking at MainWP to manage your websites. Thanks for stopping by!
As you look at reasons you might want to get started or even invest in this tool for your business, you may notice that there are tons of features.
MainWP has worked hard over the past several years to build collaboration with some of the top tools in the WordPress industry.
So, today, I thought I would talk about five reasons to use MainWP in your WordPress Web Care workflow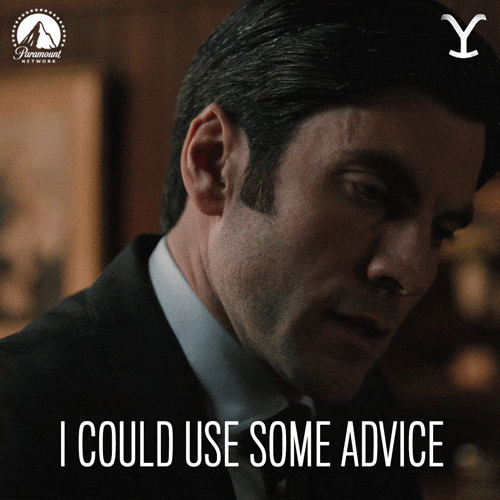 The best tools can be used with MainWP.
MainWP calls them extensions. They are extensions to the product they have already created using some of the best tools in the business.
You are not locked into an internal tool that you may or may not like.
Look at the backup extensions. You have several options, including Backup Buddy, Updraft Plus, WPVivid and a few more. These are some of the top backup plugins in the business.
Do you use Atarim for collaboration with clients? MainWP has a connection with Atarim.
You have multiple options to secure your client's websites, including iThemes Security and Wordfence, along with other security tools.
Some tools are maintained by a third party. Those companies understood the need to have a solution to work with MainWP for their customers.
Complete monitoring of client websites from one dashboard
Just how many websites can you monitor in your MainWP Dashboard? I'm not sure anyone has reached a limit.
Several of our customers have hundreds of websites. We have a couple approaching a thousand or more, but they have to do some customization.
Most web care consultants have a few hundred websites they manage. You can do that easily with MainWP.
Also, you can spin up your MainWP install on your own local server or an existing spot in your hosting account. And you can lock that down as tight as you want and use user roles for your staff.
One of the newest features that I really like personally, is the Domain Monitor. You can monitor your domain expirations and see critical information inside your MainWP dashboard without having to login multiple places.
MainWP is a great tool to monitor all of your WordPress websites.
No changing costs for adding new websites
As for pricing, MainWP is fairly straightforward. You can start for free, and for many, it will be enough, but then we have three plans for the Pro level.
You can pay by the month, pay by the year, or get a lifetime license.
But how many websites can I manage with the Pro MainWP? As many as you want.
That's right, you can manage an unlimited amount of websites with your MainWP Pro plan.
I have always told people to test it on the free, then upgrade to the monthly or the yearly to try it at full strength for a while.
Once you have decided it is for you, you can go the Lifetime plan. There is even an option to pay the Lifetime plan in two payments.
Get started today!
The team is constantly improving, adding new features.
This year alone, I've never seen so many features added to MainWP. They just keep improving and weaving popular tools into the family.
You can always keep up with the MainWP Roadmap to see what's coming in the future.
Members of the MainWP community are regularly submitting feature ideas and voting.
There are two groups you want to be part of if you decide to go with MainWP. The first one is MainWP's internal group and the MainWP Users Facebook Group run independently by Ivica Delic. MainWP staff interact regularly in both groups to help MainWP users.
Is it time for you to join the MainWP family?
A painstaking process to make privacy numero uno.
The hallmark of MainWP is privacy. It always has been. Long ago, the founders decided their tool should be installed where their clients want it installed.
They stayed away from the Software as a Service model.
That mentality is summed up well in this piece of copy that appeared on the homepage for a significant period of time,
"It is our belief that with WordPress management solutions that are hosted on the developer's servers or contain encrypted code that you can never truly know how that information is being used or even what information about your sites is being gathered and stored."
Earlier this year, MainWP connected with Termageddon co-founder and lawyer Donata Stroink-Skillrud to ensure that it was truly private.
As a result, MainWP truly took a privacy first approach to its product.
Wrapping it up
Even if you aren't convinced to jump ship, maybe I have written enough to convince you to try it.
So, give it a try! For free.
Remember, it doesn't cost more to add websites. You can add all of them, but without Pro, you can't take advantage of all the features.
If you want more control over your setup, MainWP is the way to go.
So, try it!