Every year Orbit Media Studios led by Andy Crestodina runs a blog survey. The first survey was run in 2014 so they have been hosting this survey for almost 10 years.
Recently, the 2022 Blog Statistics was released. 
In my mind, I see the MainWP Web Care Survey as something that can be hosted every year like the Orbit Media Studios Blog Statics survey. 
Original research is a hallmark of good content marketing. I thought we could do a survey like the one by Orbit Media Studios.
I had this idea a year ago to create and run a survey of web care consultants. I wondered what would happen.
So, I sat out to create the survey, and it had some success. 
Since we ran the survey in 2021, I decided to do it again in 2022.
With that in mind, we present the 2022 MainWP Web Care Consultant Survey.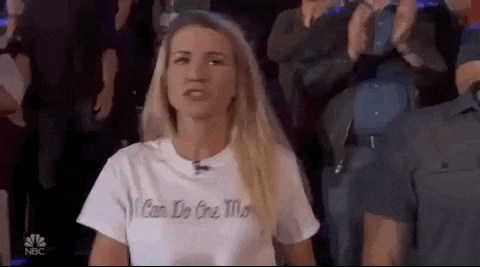 Remain anonymous
Like last year, you have the option to leave your name, email address, and company name. Those are NOT required. 
We want to keep that optional so that you can remain anonymous. 
Last year, most gave us their information. Whether you choose to, it is entirely up to you. 
Once we have published the results, the information will be discarded. 
Questions
I made very few changes from last year, but the one that I worked on was pricing. 
Most consultants have various plans and some are much different. 
Last year I gave you four options, this year we have more, including an option for custom pricing.
I give you the option to show how many plans (tiers) you have, the pricing amounts, and a custom option. 
Making this change was based on feedback from last year, as many have more than three options and some include other services in their plans.
The other questions are the same.
The first few questions are about how much you charge. 
We follow those questions with additional services you offer. There are two questions for additional services. The first question includes very common services, while the second question includes emerging services for web care consultants.
After that, we ask if you include software licenses in your plans. 
We follow that with questions about how you handle hosting for your clients.
Next, we ask if you write a consistent blog and if you have a newsletter.
We finish by asking what your target audience is.
Using the information
As with last year, we will publish the results for you to see here at the MainWP blog. 
Publishing the results will allow you to see how your rates compare to your peers. You may find you need to charge more!
The information may be used in other MainWP marketing assets. 
Wrapping it up
If you are a Web Care Consultant, I invite you to fill out the survey. We had 131 responses in 2021, so I wonder if we can double that number in 2022.
I am running the survey a bit earlier this year so that we can have the results in December. 
The survey will remain open for at least three weeks. I hope to publish the results in early December.
Fill out the survey. We would love to have your insights!