Have you ever been caught off guard with a domain renewal? If you haven't, has your client?
We don't think about domain renewals that much, perhaps once a year.
And if we decide to renew for several years, we certainly don't think about that domain again for a long time!
Once we realize there is a renewal, then there becomes a mad scramble to get it renewed before there is "Downtime" for a client's website.
One of the nicest new features in the MainWP Dashboard is the Domain Monitor.
The Domain Monitor made an appearance about a year ago and it is a handy tool, right in your MainWP dashboard.
With the inclusion of the data into your reports, it is a great tool to help your client feel as if you are watching out for them.
Today, we take a quick look at the Domain Monitor and the Vulnerability Checker, two MainWP Features that can save you a lot of problems.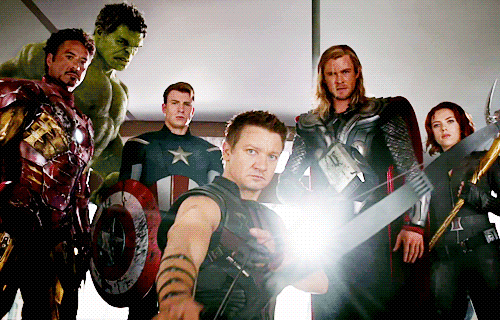 Domain Monitor
The Domain Monitor is something I didn't know I needed! This feature of MainWP was released in early 2022.
It allows you to keep track of domain registration all in one place without logging into multiple hosting or domain administration panels.
You can see more than the status. With the feature you can also see:
Registrar (along with the registrar URL)
Registrar WHOIS Server
Registrar Abuse and Contact info
Name Servers
Domain Creation, Update, and Expiration date
You can schedule these checks or, like me, check the status when I login to my MainWP dashboard.
You can see lots of information at a glance, or you can choose to view each domain at a more detailed level.
You can see the setup instructions here.
Vulnerability Checker
The MainWP Vulnerability Checker Extension was originally released in February of 2017. Now tell me, why didn't I use this before?
There are several versions, as you can see from the Changelog.
Recently, version 4.1.2 was released.
Now, there are several ways to check vulnerabilities, but this is built into the MainWP dashboard. Certainly, you may want one more than one way to check website vulnerabilities, but this extension can be one of those.
There are two options you have for a database to search for vulnerabilities.
The first is WPScan which is run by Automattic. You get 50 free scans per day for free which is not a lot. They have premium plans for a fee.
Or you can use MainWP NVD API, a "free API provided by the National Institute of Standards and Technology (NIST) in the U.S. Department of Commerce."
You can learn more about how to use the extension here.
Wrapping it up
We go to great lengths to help protect our client's asset, their websites.
The Vulnerability Checker is another weapon in our arsenal to secure client websites. Beware of using just one item to check vulnerabilities.
MainWP has the Vulnerability Checker extension but there is also a Sucuri Extension, which can also check vulnerabilities.
Finally, you may use an external service like WordFence or Patchstack to protect your sites.
The Avengers may be the defenders of the world in the Marvel Universe, but you are the real Defenders!
Why not try MainWP today? You have been thinking about it for a while.